Law Office: Law Office of CJ Lee & Associates PC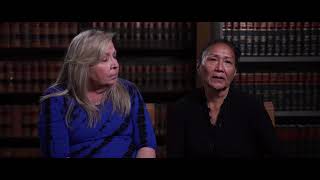 ​Our firm works to protect the rights and interests of Native Americans in a range of important legal matters.

Native Americans are impacted by tribal, state and federal laws. The laws affect every aspect of your domestic affairs. At C.J. Lee & Associates, P.C., our goal is to help the Native American community achieve their goals in financial matters, in business enterprises, and in complex regulatory issues.
We offer Estate and Business Planning using the industry leading WealthCounsel cloud software. We also utilize legal research and due diligence LexisNexis products.