Law Office: Kenneth J. Allen Law Group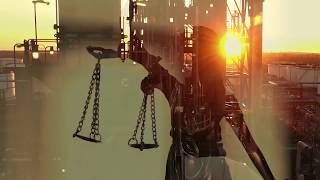 Millions Recovered for the Injured. Serious Injury Cases, Exclusively. Call Us 24/7. Hablamos Español.

Passion. Commitment. Excellence.These three words best describe the driving forces behind Indiana accident attorney Kenneth J. Allen Law Group. Our firm is devoted exclusively to the practice of Accident and Injury Law, and exclusively to the people - not corporations - seriously hurt or killed in incidents as varied as on-the-job accidents, semi-truck crashes, injuries from a defective product, or loss of life because of a doctor's medical malpractice.